Adobe—yes, Adobe—has one of the best free video-makers out there — from by Jeremy Caplan
Spark Video is best for beginners or those looking for something quick and easy.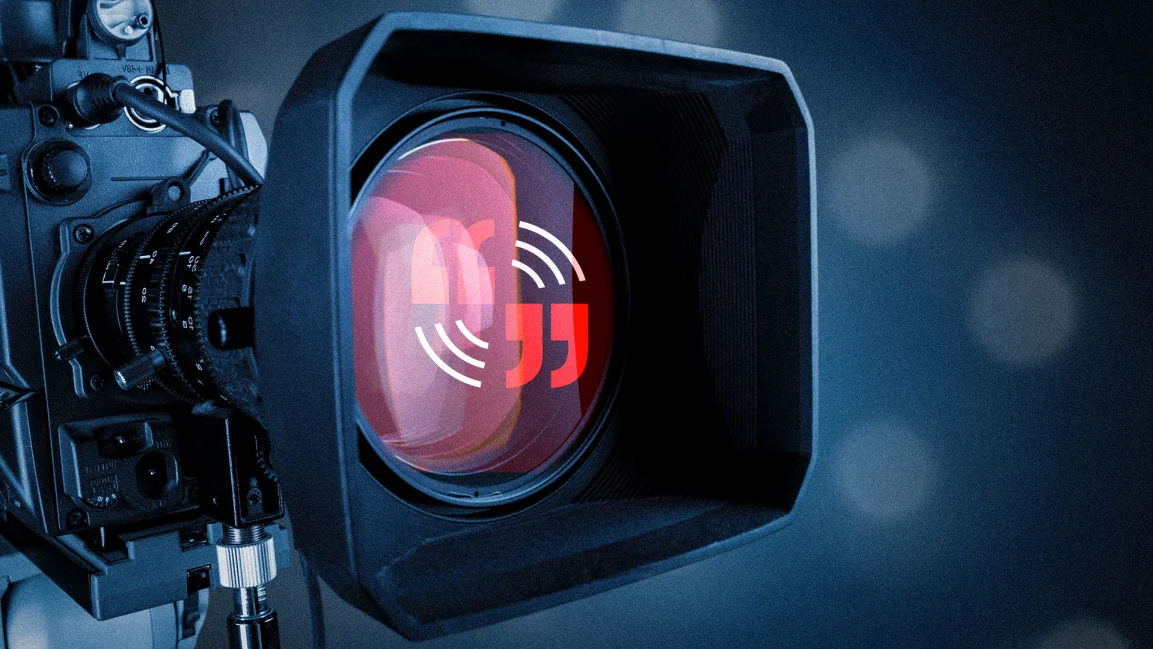 Excerpt:
Adobe's professional software has long struck me as unnecessarily clunky and complex. Adobe Premiere, Illustrator, Photoshop and other such apps are powerful, but daunting for beginners to learn.
So I was surprised to discover that Adobe Spark Video is one of the best free apps for making a quick slideshow-style video.