7 Technologies that are Changing Healthcare — from digitalsalutem.com by João Bocas
In this article we are going to talk about the seven technologies that are changing healthcare:
Artificial Intelligence
Blockchain
Virtual Reality
Robots
Mapping technologies
Big Data
Neurotechnology
This startup 3D prints tiny homes from recyclable plastics — from interestingengineering.com by Nergis Firtina; with thanks to Laura Goodrich for this resource
Satellite Billboards Are a Dystopian Future We Don't Need — from gizmodo.com by George Dvorsky; with thanks to Laura Goodrich for this resource
Brightly lit ads in orbit are technologically and economically viable, say Russian scientists. But can we not?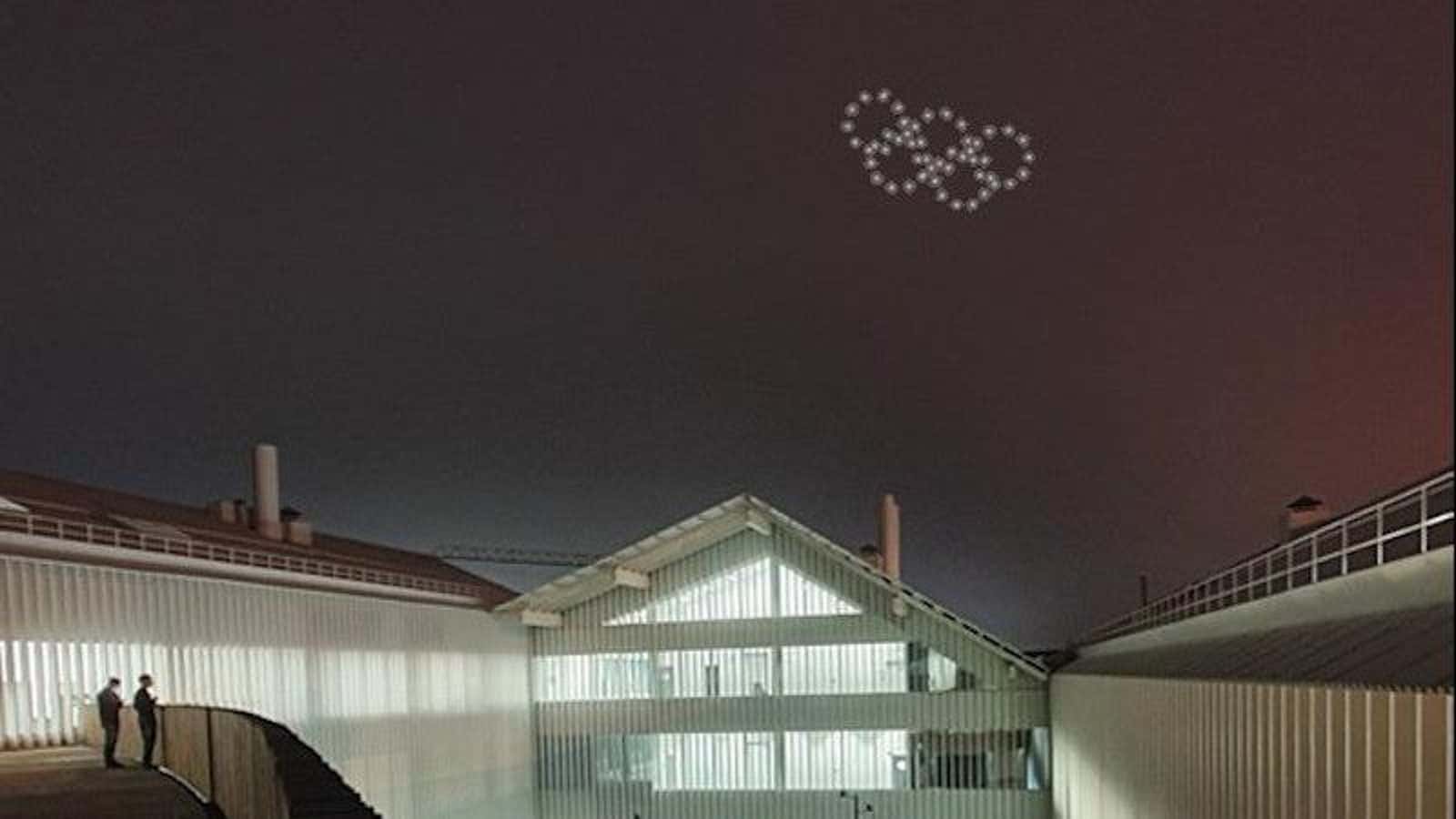 South Korea to Provide Blockchain-based Digital Identities to Citizens by 2024 — from blockchain.news by Annie Li; with thanks to Laura Goodrich for this resource
Excerpt:
South Korea plans to provide digital identities encrypted by blockchain with smartphones to citizens in 2024 to facilitate its economic development., Bloomberg reported Monday.
The South Korean government stated that with the expansion of the digital economy, the ID embedded in the smartphone is an indispensable emerging technology to support the development of data.
From DSC:
Interesting to see blockchain show up in the first item above on healthcare and also on this item coming out of South Korea for digital identities.
The Bruce Willis Deepfake Is Everyone's Problem — from wired.com by Will Bedingfield; with thanks to Stephen Downes for this resource
There's a fight brewing over how Hollywood stars can protect their identities. But it's not just actors who should be paying attention.
Excerpts:
Yet the question of "who owns Bruce Willis," as Levy put it, isn't only a concern for the Hollywood star and his representatives. It concerns actors unions across the world, fighting against contracts that exploit their members' naivety about AI. And, for some experts, it's a question that implicates everyone, portending a wilder, dystopian future—one in which identities are bought, sold, and seized.
"This is relevant not just to AI contracts [for synthetic performances], but any contract involving rights to one's likeness and voice," says Danielle S. Van Lier, assistant general counsel, intellectual property and contracts at SAG-AFTRA. "We have been seeing contracts that now include 'simulation rights' to performers' images, voices, and performances. These contract terms are buried deep in the boilerplate of performance agreements in traditional media."
---
Addendum on 10/26/22:
---