'It's a mess and I've never seen anything like it': global lost luggage crisis mounts — from theguardian.com by Mattha Busby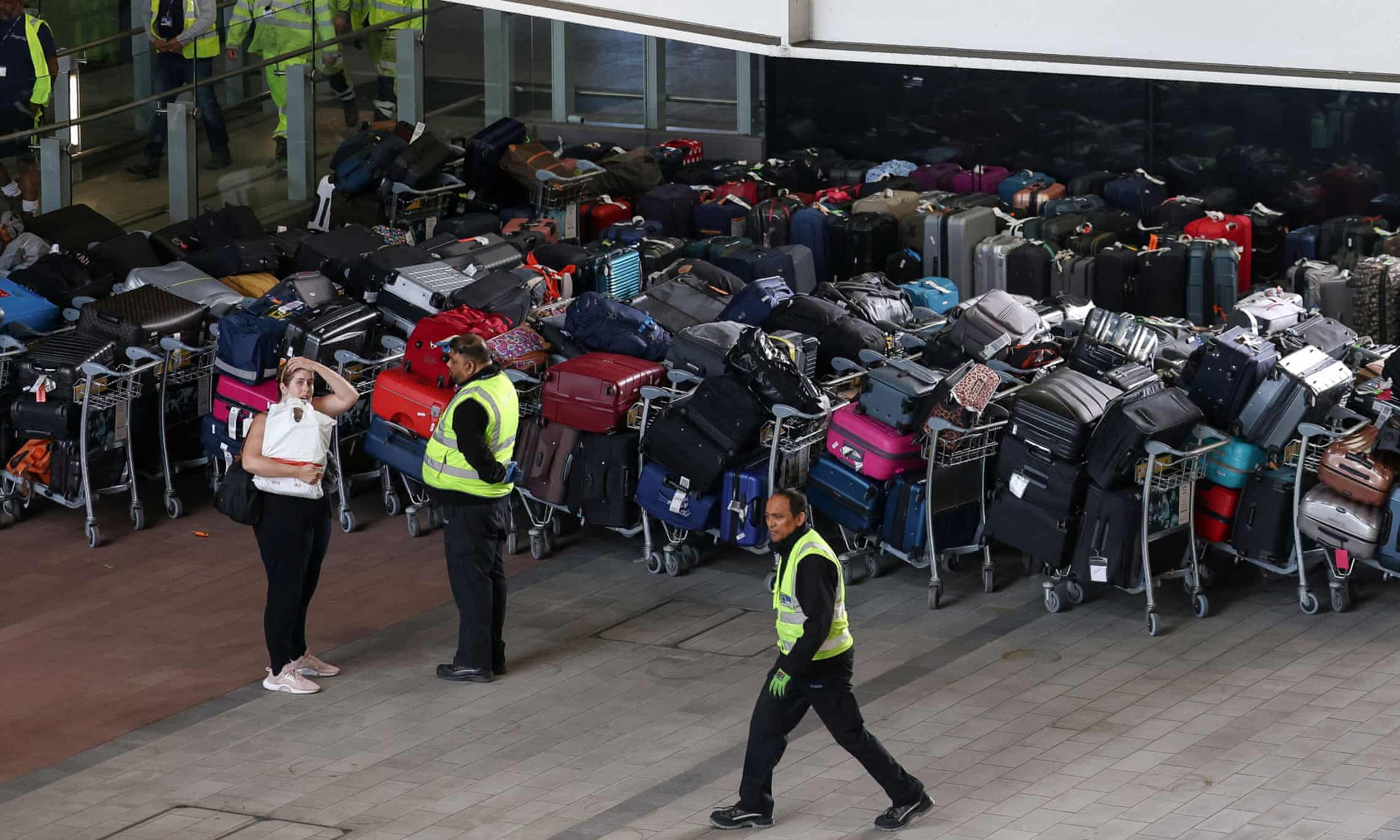 From DSC:
After seeing the above article, I wondered:
How might the future #AR glasses help with this situation?

Could such devices help the relevant employees automatically scan each bar code for where to route (or not) the luggage? (As I'm sure is already happening in many situations that occur away from what's occurring on the tarmac.)
Will AR glasses be used for such training-related applications in the future?  For such logistical applications? Hmmm…time will tell.