From DSC:
Is the use of virtual instructors going to be used more to fill vacancies within K12? Hmmm…time will tell. 
By the way, I think online-based learning works for many people, but certainly it isn't for everyone (even with the likely unfair assumption that everyone has Internet access and the equipment/setup that they need). From what I've observed, it works best for very disciplined, motivated students — they need to be a bit more independent in their learning. But school systems should have backup plans in place if the exodus continues.
---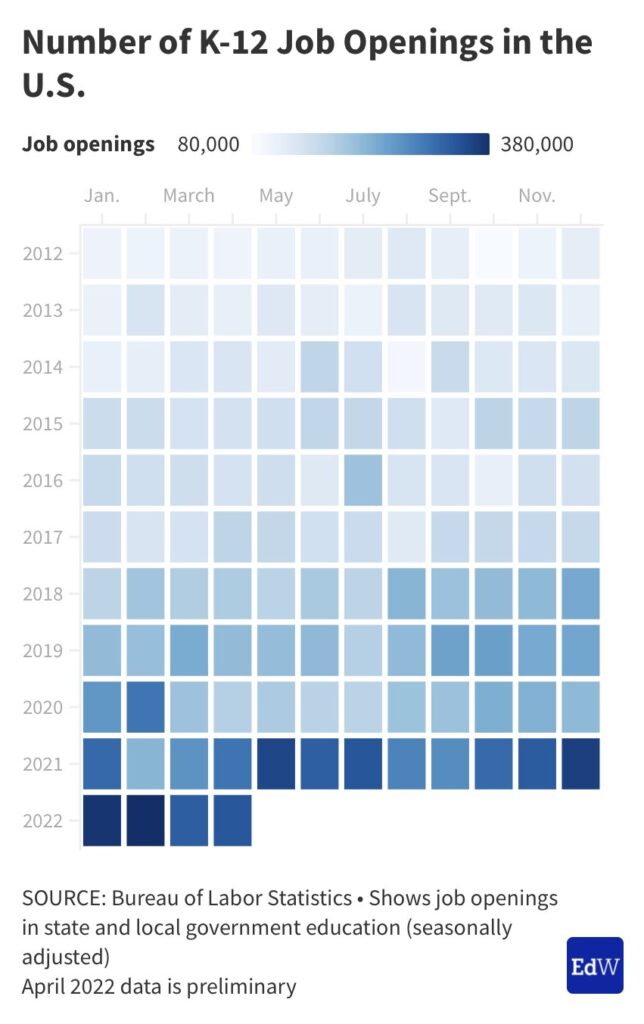 ---
Education tech companies bring virtual teaching to the table as solution to teacher shortage — from thedenverchannel.com by Chloe Nordquist
Excerpts:
Education technology companies like Elevate K-12, which is a live streaming instruction platform, are growing. Especially in areas where hiring a teacher can be tough.
…
The company is seeing more interest from teachers in joining their platform. One is for schedule flexibility.