Meet the Hackers Who Are Reengineering Legal Operations Technology — from onit.com
Excerpt:
Are you ready for a friendly legal operations technology competition? These legal leaders raised their hands and said, "Hack, yeah!"
Two weeks ago, we announced our new hackathon: Hack the House.
The competition unites Onit customers, partners and staff to re-imagine legal operations technology. With the no-code Onit Apptitude platform, they're creating Apps to address real challenges faced by corporate legal departments.
The competition, held in conjunction with Cosmonauts, welcomes five teams, including Team IP, Team HR, Team Europe, Team Diversity and Team Pro Bono. Each team has three weeks to identify a problem, define requirements and build the solution.
Also see:
Also see: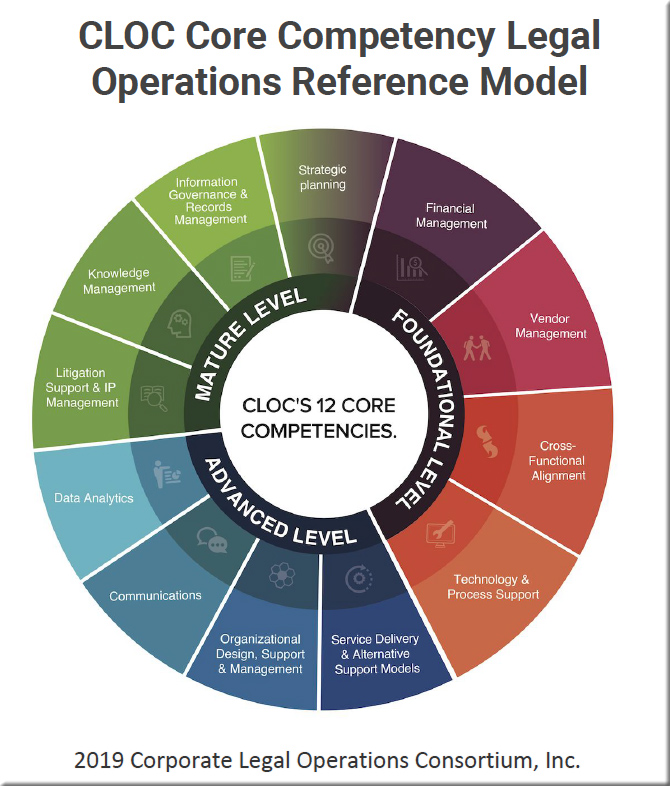 Addendum on 10/28/20:
Main players in the Legal Operations Software Global market: SimpleLegal, TeamConnect, Lawtrac, Acuity ELM, eCounsel, LexisNexis CounselLink, BusyLamp, DataStore, Dazychain, Intellinx, Law Vu and others. (source)