The 12 Shifts for Student-Centered Hybrid Environments — from gettingsmart.com by Kyle Wagner
During the time of remote learning, our students have become more independent and empowered. They have been given more freedom in establishing their own learning outcomes, and organizing schedules and deadlines to meet them. When they return to us in the fall, whether for an in-person, hybrid, or a 100% online learning experience, we will have to offer them something different than we have in the past. Instead of disconnected, impersonalized, one-size-fits-all learning, we will need to offer our students deep, personalized, and more connected learning experiences.
Our role as a result will shift from being the 'sage on stage,' to a 'facilitator of learning experiences.' To make this transformation possible, we will have to make 12 key shifts.
The 12 shifts are the result of conversations and insights from expert practitioners worldwide, who have not only adapted to an uncertain education climate, but thrived.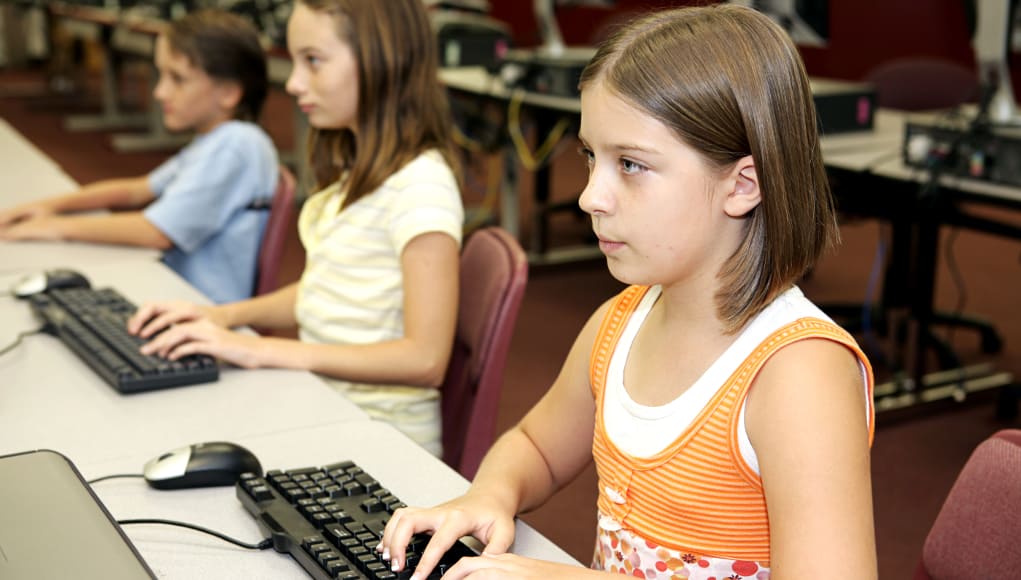 From DSC:
This was a great article with numerous solid ideas and suggestions! What I saw several times was offering the students more choice, more control. In fact, the point hit close to home. Our son finally said, "I actually want to learn this stuff!" (i.e., how to act and thrive within the world of the theatre). When we're able to tap into students' intrinsic motivation, we unleash a *huge* amount of creativity,  energy, and effort!!!