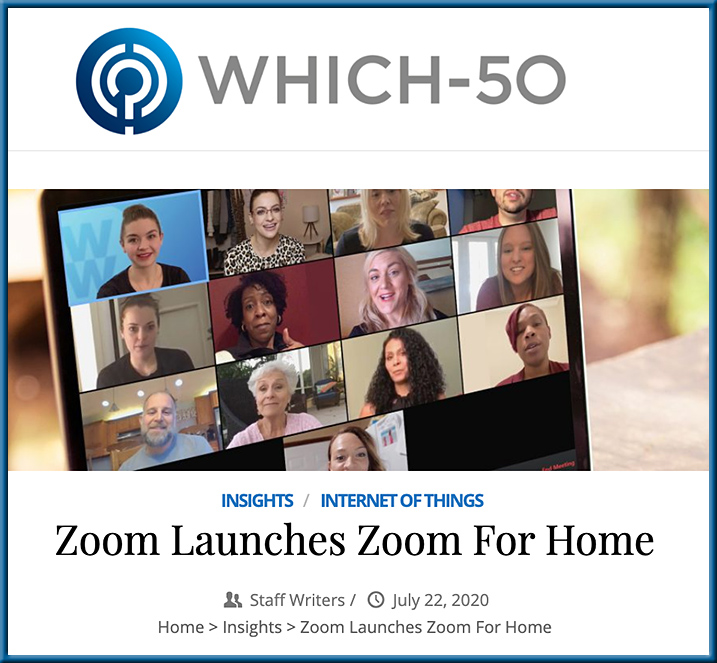 Zoom Launches Zoom For Home — from which-50.com
Excerpts:
Zoom Video Communications has announced Zoom for Home, which it describes as a new category of software experiences and hardware devices to support remote work use cases. The focus is on improving employee experiences to connect remotely and be productive.
Features for the all-in-one 27-inch device include: three built-in wide-angle cameras for high-resolution video; an 8-microphone array for crystal-clear audio in meetings and phone calls; and, an ultra-responsive touch display for interactive screen sharing, whiteboarding, annotating, and ideation.
Also see:
From DSC:
Again, we see some further innovation in this space. The longer the Coronavirus impacts things, the further ahead the online-learning space will be catapulted. This type of device consolidates several devices into one, while making it intuitive and likely easy to annotate items on it.