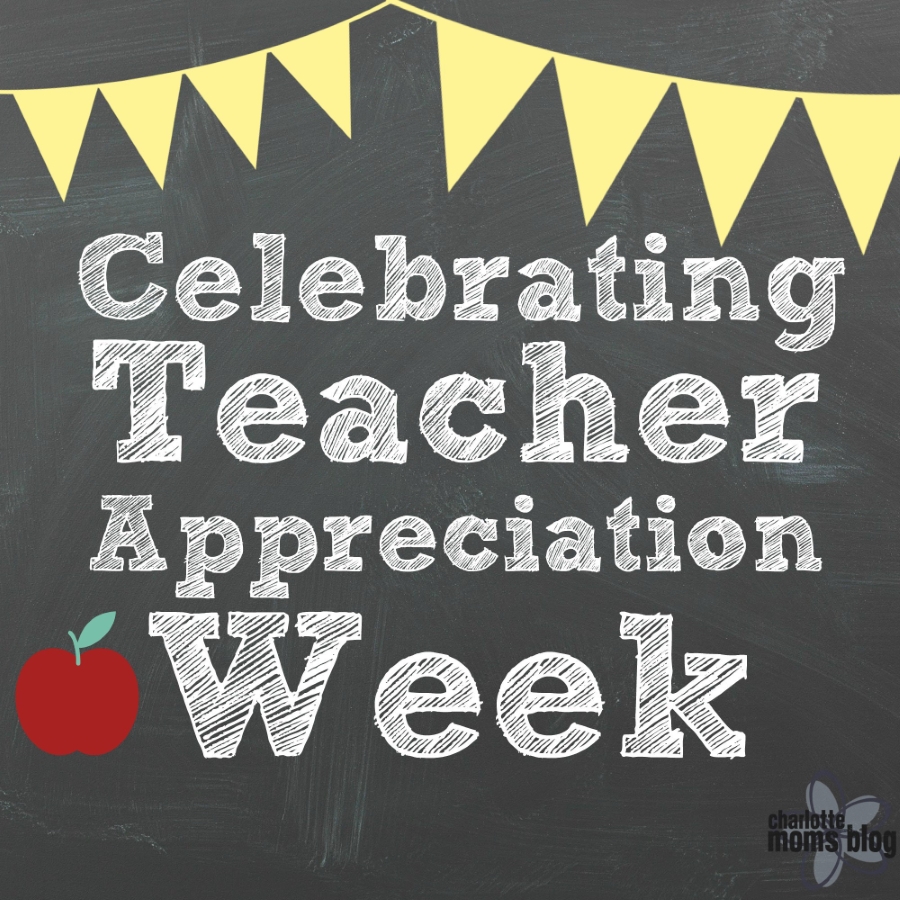 From DSC:
I'm very grateful for the teachers that I've had in my life as well as for the teachers that our children have had throughout their lives! (This goes for the coaches and pastors that have been in our lives as well!) Many of those teachers really went the extra mile — making personal sacrifices while they contributed the additional time and efforts that it took to get the job done.
Teaching and learning is messy and very tough work.  For example, it's very difficult — if not impossible — to simultaneously provide personalized/customized learning to 25-30+ students (and to do so every day)!
Not every student has the same prior knowledge.

Not every student has the same capabilities; some students have additional/special needs to help them learn.

Not every student learns at the same pace.

Not every student has the same goals.

Not every student has the same interests and/or passions.
The job can be very stressful, for a variety of reasons — one of which is that teachers have to deal with all kinds of agendas that are simultaneously coming at them.
So thank you to all the teachers out there who are making significant contributions to others' lives.
Thank you for your service to others!