Open Goldberg Variations: free, open source recording and modern score of classical masterpiece — from boingboing.net/ by Rob Beschizza
.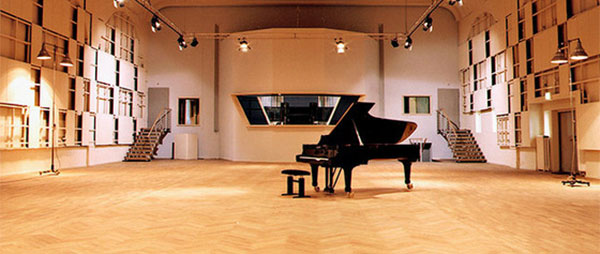 .
Excerpt:
Performed by Kimiko Ishizaka on a Bösendorfer 290 Imperial in Berlin's Teldex Studio, there's already plenty to love about a new cut of Bach's Goldberg Variations. But this one is also the first fan-funded, open source, and completely free recording of it.
"Every part of it is free for you to use, share, and copy," said Robert Douglass, who launched the successful Kickstarter project behind Werner Schweer's new version of the classic score and its production.