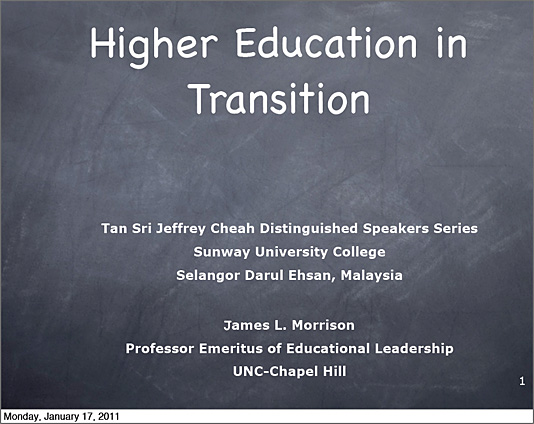 Example slides/excerpts:
.

.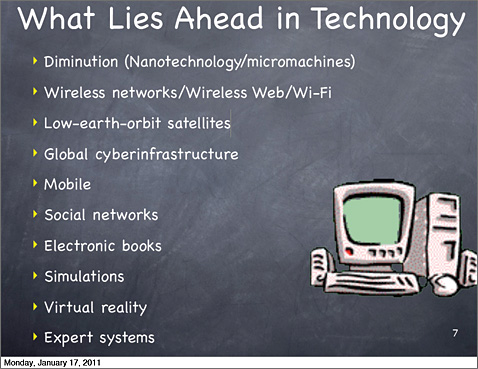 .
.

One example — of several great slides — regarding the old vs. the new paradigm:
.

.
---
.
From DSC:
Re: one of the bullet points on the last slide — i.e. "Faculty work as part of instructional team" — here's my take on what that team increasingly needs to look like in order to engage our students and to compete:
.