Higher Education in Motion: The Digital and Cultural Transformations Ahead — from er.educause.edu by John O'Brien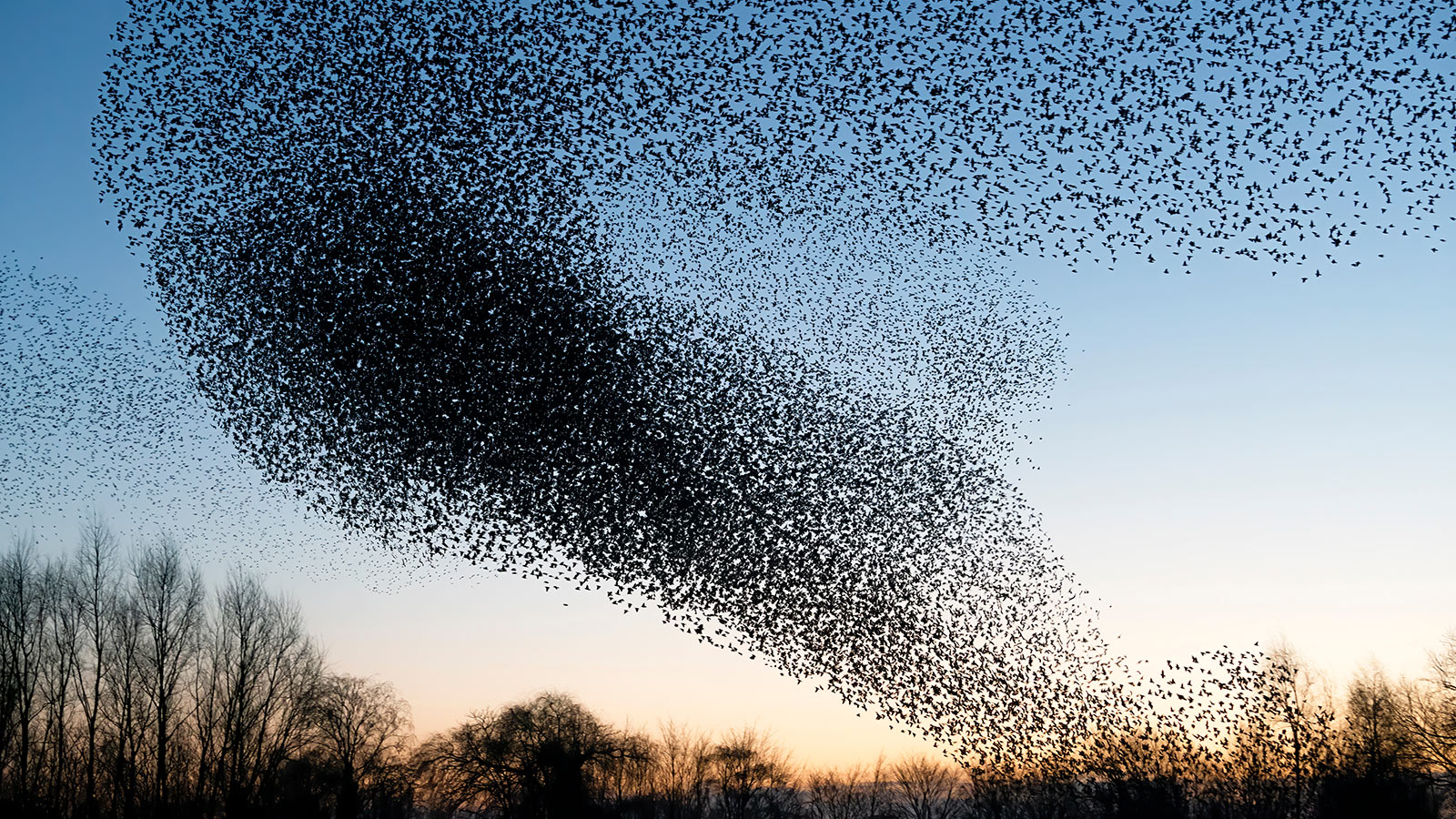 Excerpts (emphasis DSC):
In 2015 when Janet Napolitano, then president of the University of California, responded to what she saw as a steadily growing "chorus of doom" predicting the demise of higher education, she did so with a turn of phrase that captured my imagination and still does. She said that higher education is not in crisis. "Instead, it is in motion, and it always has been."
A brief insert by DSC:
Yes. In other words, it's a learning ecosystem — with constant morphing & changing going on.
"We insisted then, and we continue to insist now, that digital transformation amounts to deep and coordinated change that substantially reshapes the operations, strategic directions, and value propositions of colleges and universities and that this change is enabled by culture, workforce, and technology shifts.
…
The tidal movement to digital transformation is linked to a demonstrably broader recognition of the strategic role and value of technology professionals and leaders on campus, another area of long-standing EDUCAUSE advocacy. For longer than we have talked about digital transformation, we have insisted that technology must be understood as a strategic asset, not a utility, and that senior IT leaders must be part of the campus strategic decision-making. But the idea of a strategic role for technology had disappointing traction among senior campus leaders before 2020.
From DSC:
The Presidents, Provosts, CIO's, board members, influential faculty members, and other members of institutions' key leadership positions who didn't move powerfully forward with online-based learning over the last two+ decades missed the biggest thing to hit societies' ability to learn in 500+ years — the Internet. Not since the invention of the printing press has learning had such an incredible gust of wind put in its sails. The affordances have been staggering, with millions of people now being educated in much less expensive ways (MOOCs, YouTube, LinkedIn Learning, other). Those who didn't move forward with online-based learning in the past are currently scrambling to even survive. We'll see how many close their doors as the number of effective alternatives increases.
Instead of functioning as a one-time fix during the pandemic, technology has become ubiquitous and relied upon to an ever-increasing degree across campus and across the student experience.
Moving forward, best of luck to those organizations who don't have their CIOs at the decision-making table and reporting directly to the Presidents — and hopefully those CIO's are innovative and visionary to begin with. Best of luck to those institutions who refuse to look up and around to see that the world has significantly changed from the time they got their degrees.
The current mix of new realities creates an opportunity for an evolution and, ideally, a synchronized reimagination of higher education overall. This will be driven by technology innovation and technology professionals—and will be made even more enduring by a campus culture of care for students, faculty, and staff.
Time will tell if the current cultures within many traditional institutions of higher education will allow them to adapt/change…or not.
---
Along the lines of transformations in our learning ecosystems, also see:
---
OPINION: Let's use the pandemic as a dress-rehearsal for much-needed digital transformation — from hechingerreport.org by Jean-Claude Brizard
Schools must get ready for the next disruption and make high-quality learning available to all
Excerpts:
We should use this moment to catalyze a digital transformation of education that will prepare schools for our uncertain future.
What should come next is an examination of how schools can more deeply and deliberately harness technology to make high-quality learning accessible to every learner, even in the wake of a crisis. That means a digital transformation, with three key levers for change: in the classroom, in schools and at the systems level.
…
Platforms like these help improve student outcomes by enhancing teachers' ability to meet individual students' needs. They also allow learners to master new skills at their own pace, in their own way.
As Digital Transformation in Schools Continues, the Need for Enterprising IT Leaders Grows — from edtechmagazine.com by Ryan Petersen
K-12 IT leaders move beyond silos to make a meaningful impact inside and outside their schools.According to Korn Ferry's research on enterprise leadership, "Enterprise leaders envision and grow; scale and create. They go beyond by going across the enterprise, optimizing the whole organization and its entire ecosystem by leading outside what they can control. These are leaders who see their role as being a participant in diverse and dynamic communities."