25 Best Parks In The United States — from htownbest.com by Anna Smith; with thanks to Apple Smith for this resource
Excerpt:
There's something about national parks that make you feel so in touch with nature. It's also a fantastic place to bond and spend time with friends and family over fun activities like hiking, swimming, fishing, and biking.
In this article, we listed down the best parks you can find in the country along with helpful descriptions to help you find the best ones for your needs and preferences.
This guide is for couples looking for a grand adventure, families that are looking for a fun vacation, hikers in search of their next trail, and just anyone who's curious and wants to know more about the top national parks you can find here in the United States.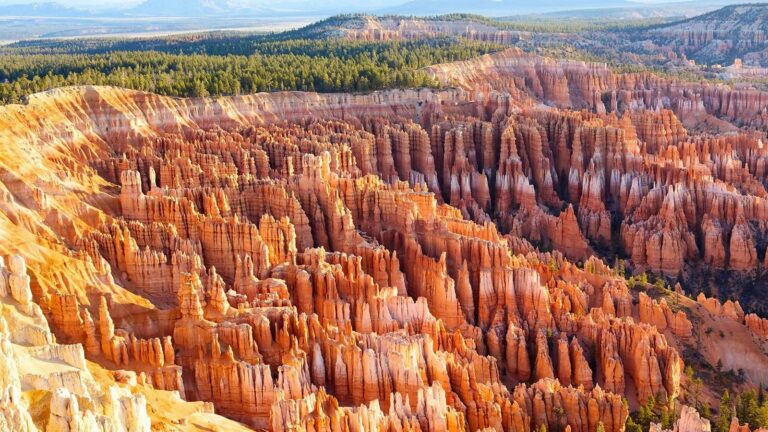 Image from: Utah National Park Trips