Altered Work Landscape Points to New Directions for L&D — from learningsolutionsmag.com by Pamela Hogel
Excerpt:
Learning and development (L&D) leaders emerged from 2020 with increased respect and influence in their organizations—presenting opportunities to shape workers and drive readiness for further changes. Many organizations emerged from 2020 with an increased openness to digital transformation and an accelerated timetable for achieving online learning maturity.
The 2021 LinkedIn Learning Workplace Learning Report, released in early March, bears this out.
---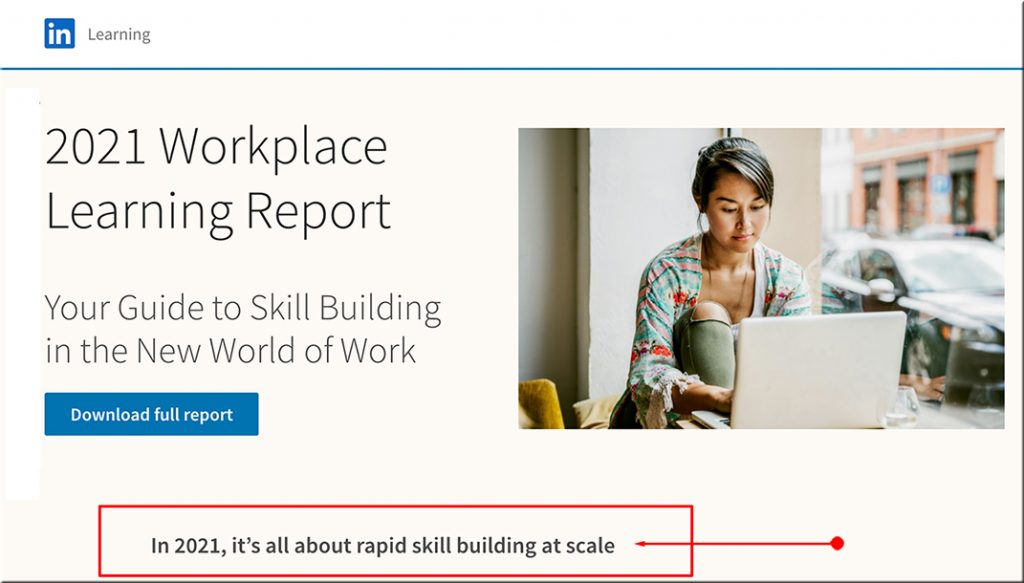 ---
From DSC:
Which fits nicely into this vision.