From DSC:
Our oldest daughter showed me a "Bitmoji Classroom" that her mentor teacher — Emily Clay — uses as her virtual classroom. Below are some snapshots of the Google Slides that Emily developed based on the work of:
Kayla Young (

@bitmoji.kayla)

MaryBeth Thomas 

Ms. Smith 

Karen Koch

The First Grade Creative — by C. Verddugo
My hats off to all of these folks whose work laid the foundations for this creative, fun, engaging, easy-to-follow virtual classroom for a special education preschool classroom — complete with ties to videoconferencing functionalities from Zoom. Emily's students could click on items all over the place — they could explore, pursue their interests/curiosities/passions. So the snapshots below don't offer the great interactivity that the real deal does.
Nice work Emily & Company! I like how you provided more choice, more control to your students — while keeping them engaged!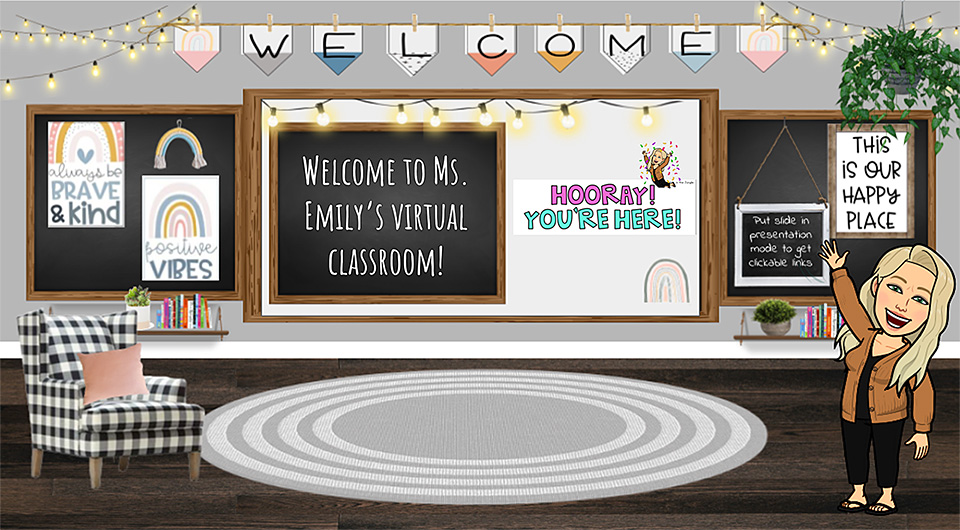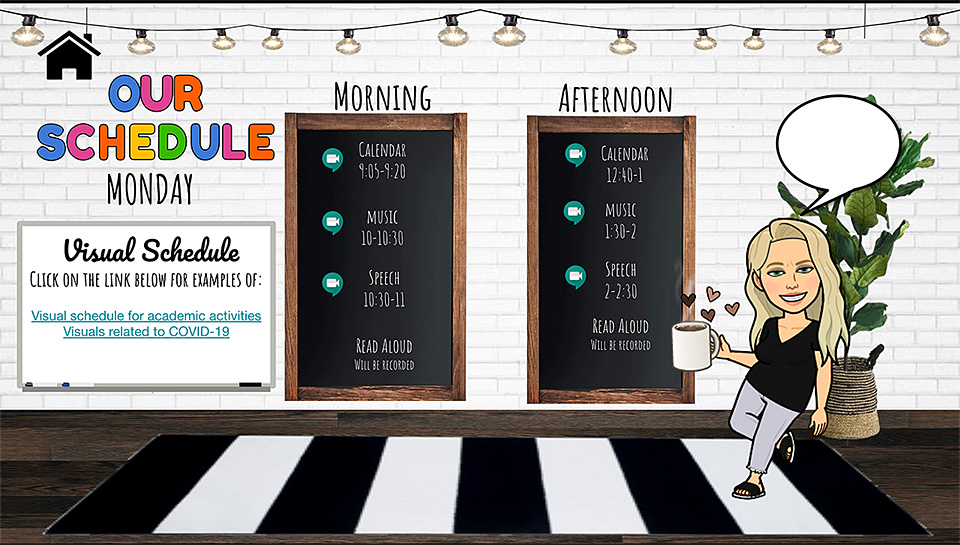 From DSC:
I also like the idea of presenting this type of slide (immediately below, and students' names have been blurred for privacy's sake) prior to entering a videoconferencing session where you are going to break out the students into groups. Perhaps that didn't happen in Emily's class…I'm not sure, but in other settings, it would make sense to share one's screen right before sending the students to those breakout rooms and show them that type of slide (to let them know who will be in their particular breakout group).
The students in the different breakout sessions could then collaboratively work on Google Docs, Sheets, or Slides and you could watch their progress in real-time!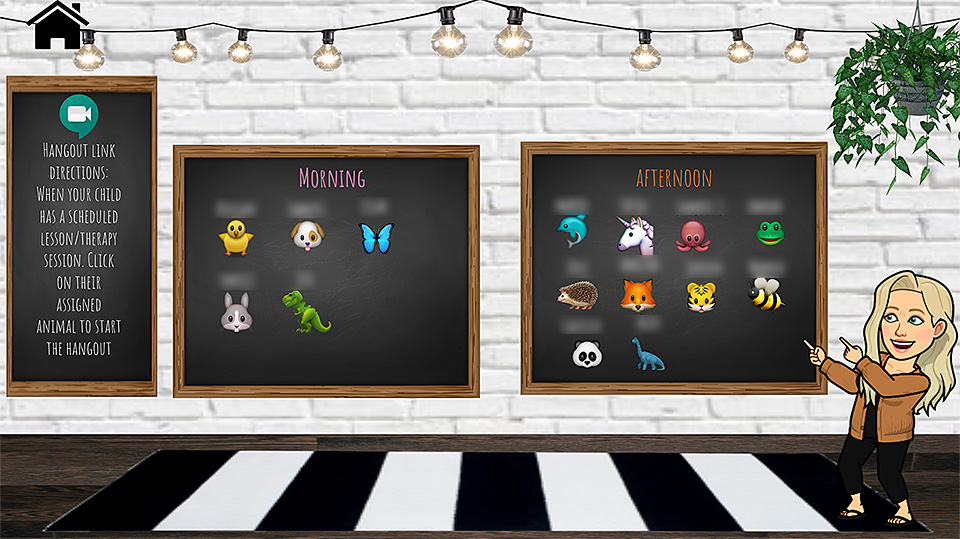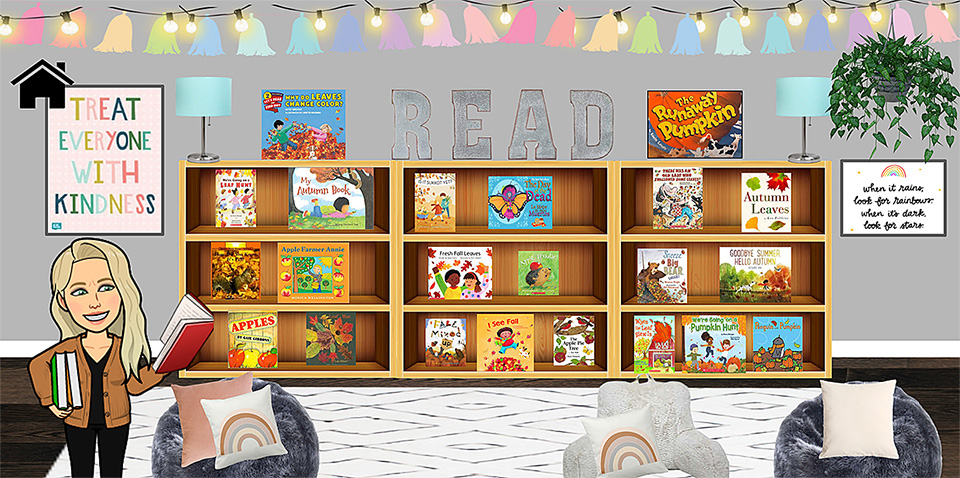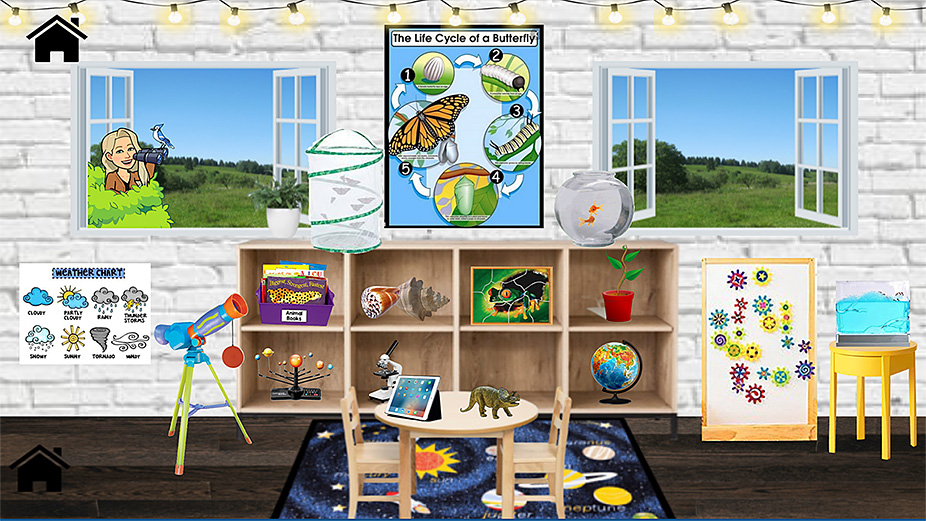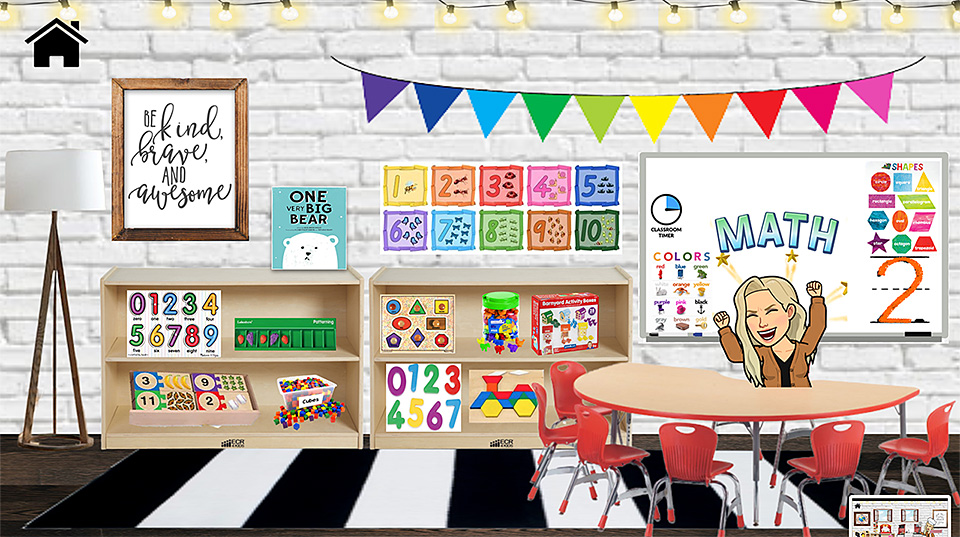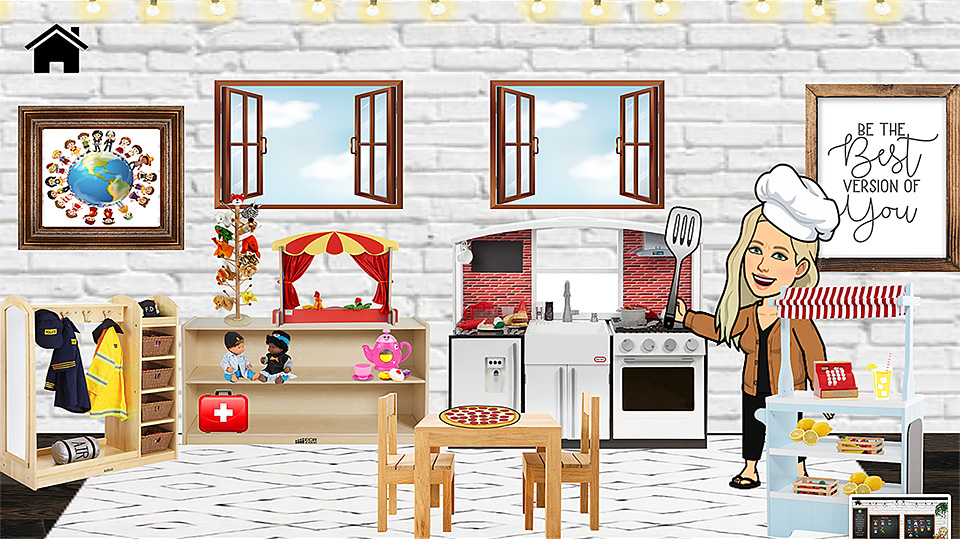 Also see: