15 of the best tools & resources for web designers in 2019 — from webdesignledger.com
Excerpt:
Digital design technology waits on no one. It's forever changing, and web designers are forever having to seek ways to keep up with it. If there are any "evergreen" tools and resources that keep pace with the latest trends they are few. Except for upgrades and updates, of course.
The latest tools, apps, and resources can cope with the latest design trends. They are not difficult to come by. There is, in fact, an embarrassment of riches. So many that finding the right ones can actually be a challenge in itself.
Not all of them are top-of-the-line of course, and the best of the bunch is what you want and deserve. To help you out, we've put in place this nice little collection of top tools, apps, and resources. They'll individually or collectively make your job easier. They help you keep up with the times and maintain a competitive edge.
40 of the Best Classic Fonts Picked by Professional Designers — from webdesignledger.com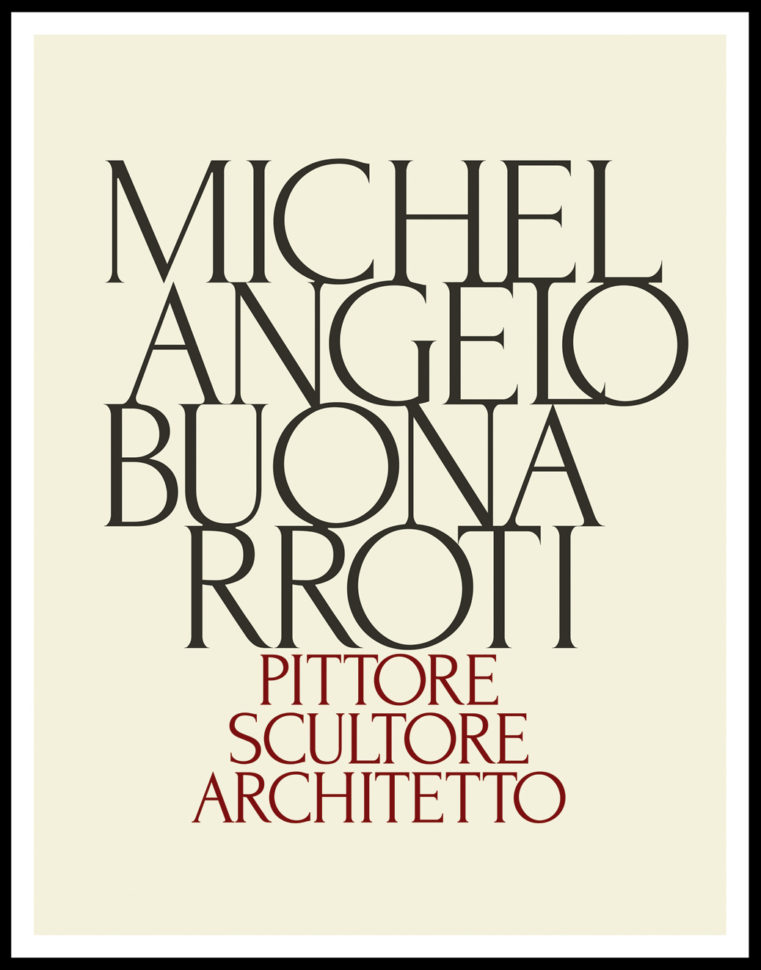 40 of the Best Free Retro Fonts Picked by Professional Designers — from webdesignledger.com