Currix.com: The Place to Buy and Sell Digital Content for Innovative Education — from Currix.com; originally saw this at Audrey Watters blog
Excerpt from Audrey's article:
Currix is launching its beta today, aiming to become a destination for teachers to discover just these sorts of resources. It's also a marketplace for this content: teachers will be able to monetize the lessons, activities, logos and more that they upload there. The prices range from free to a few dollars for activities to up to several hundred dollars for entire courses.
Also see: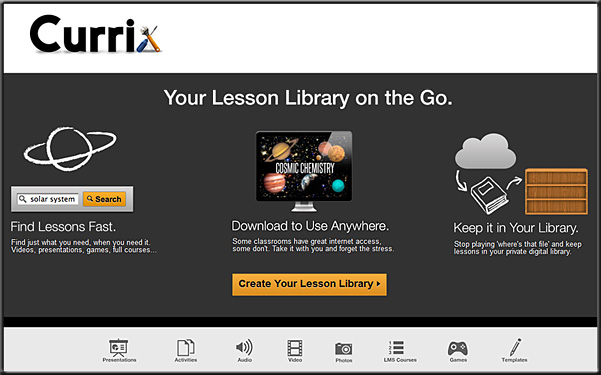 From DSC:
This reminds me of a graphic I periodically post: